Moving From Membership to Discipleship Through Listening, Learning, Lifting & Love

James 1:22-25, Matthew 10:6-8, John 15:12
1 John 4:7 Beloved, let us love one another, for love is from God, and whoever loves has been born of God and knows God.
Join Us Online This Sunday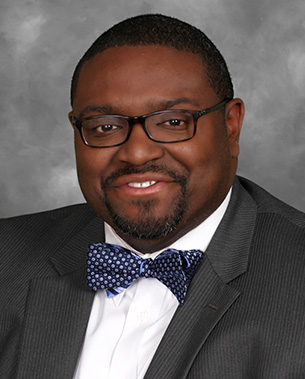 FROM PASTOR GARY BROWN
Thank you for visiting the online home of New Hope Missionary Baptist Church! A committed body of Christian believers striving to please God in every endeavor. We invite you to visit with us for any of our services. We look forward to seeing you! As disciples of Jesus Christ who live each day with the recognition of how He rose from the grave, despite the trials, we have assurance that our trials will end. In fact we know that "…our light and momentary troubles are achieving for us an eternal glory that far outweighs them all. So we fix our eyes not on what is seen, but on what is unseen, since what is seen is temporary, but what is unseen is eternal" II Corinthians 4:18 In other words, because He rose we too will rise. Because the midnight of death was replaced with the light of life. every circumstance can and will be overcome!
Contact Pastor Brown
Address
581 New Hope Church Rd.
Apex, NC 27523
Service Times
Join Us Weekly for:
Sunday School: 9:30 AM
Worship Service: 11:00 AM
Bible Study – Wednesdays: 12:00 PM & 7:00 PM
Holy Communion: Every 1st Sunday
Church phone: (919) 362-9209
Fax: (919) 362-7242
Email: nhmbcapex@gmail.com